Why You Need to Hire a Professional Cleaning Company in London?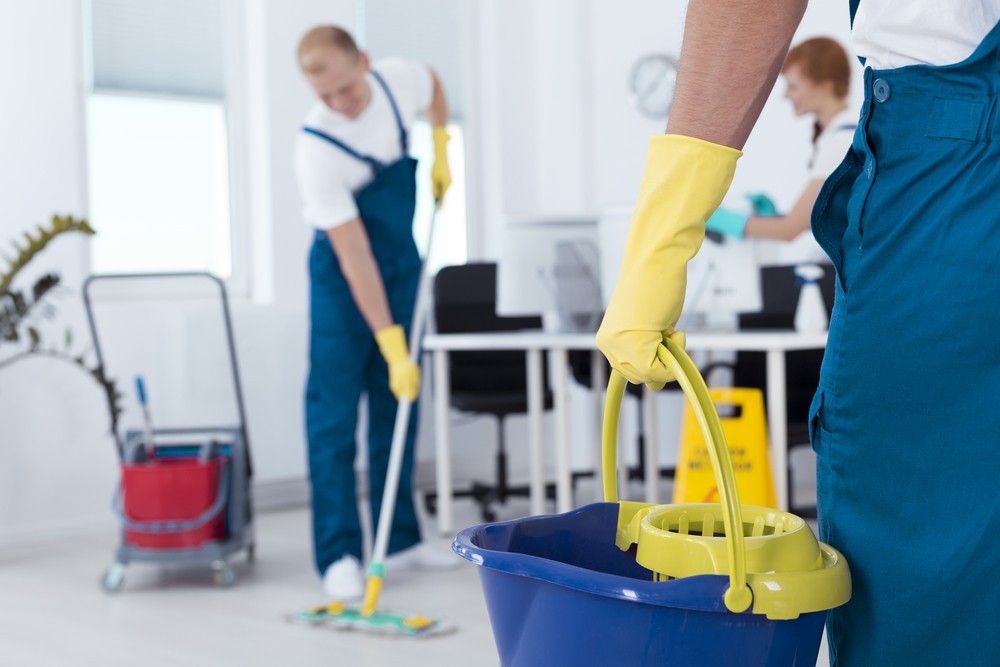 In order to operate your daily life smoothly, having a clean and tidy house or workplace is an essential thing. Cleaning your house, on the other hand, is not one of the most attractive tasks if you have a busy work or social life. This is why it's essential to employ a local cleaning service- to keep your house tidy, clean, and warm with minimum work on your part.
Some homeowners believe that house cleaning services in London are out of their price range. Either that or they are unclear of the benefits of such an agreement. However, household cleaners in London are frequently more inexpensive than you think, and there are several reasons why you should consider hiring a professional cleaning company in London.
1. More time for leisure :
Who doesn't want more time on their hands? Cleaning is a time-consuming task that might take hours to do properly. With work and other responsibilities taking up most of your week, you want to spend your remaining time on pleasant things - and cleaning isn't one of them for most of us.
Worse, cleaning may be a high-intensity activity, requiring us to use the majority of our energy scouring and washing the nooks and crannies of our home. At this point, we may discover that, despite spending all of that time cleaning, the joy of a clean home is offset by the weariness of cleaning. Hiring a professional cleaning company will definitely help you to spare some time for your leisure activities.
2. A customized cleaning strategy :
One of the major reasons why you should hire a professional cleaning company in London is that they always follow a customized cleaning strategy.
A professional cleaning company like Klean Keepers offers customized cleaning strategies to meet your specific requirements. Before you clean, we consider your specific scenario and trouble areas throughout the house, and we try to make these a thing of the past. Our expert cleaners are skilled in a wide range of cleaning operations and are ideally suited to take on those time-consuming jobs.
3. A richness of knowledge :
Most of us will come into shambles from time to time that we are unsure how to handle. If you've never dealt with limescale on your taps, spilt wine on your carpet, or dirt on your windows, they may all look intimidating. This is when a cleaning house may come in handy. Experienced cleaners have seen it all and would be well prepared to cope with a variety of circumstances that may appear frightening to you.
4. Confidence and ease of mind :
A dependable household cleaning service does not necessitate your presence at home.
After all, what is the point of having more free time if you have to stay and supervise your cleaner while they work? Using a dependable domestic cleaning service will give you the confidence to leave your house, go about your day, and return to a spotless home. Consider it similar to hotel room service.
7. You can host more nights at home :
Most individuals are hesitant to host additional nights with friends for two reasons. One of them is a lack of a clean enough house to entertain people in, and another is apprehension about the effort required to clean up after our visitors depart.
In any event, there is one thing in common in each of these situations, and that has to do with cleaning our homes — or not wanting to. But this does not have to be the case! Hiring a regular domestic cleaning service may guarantee that your house is clean throughout the week, allowing you to spend more time with people who matter.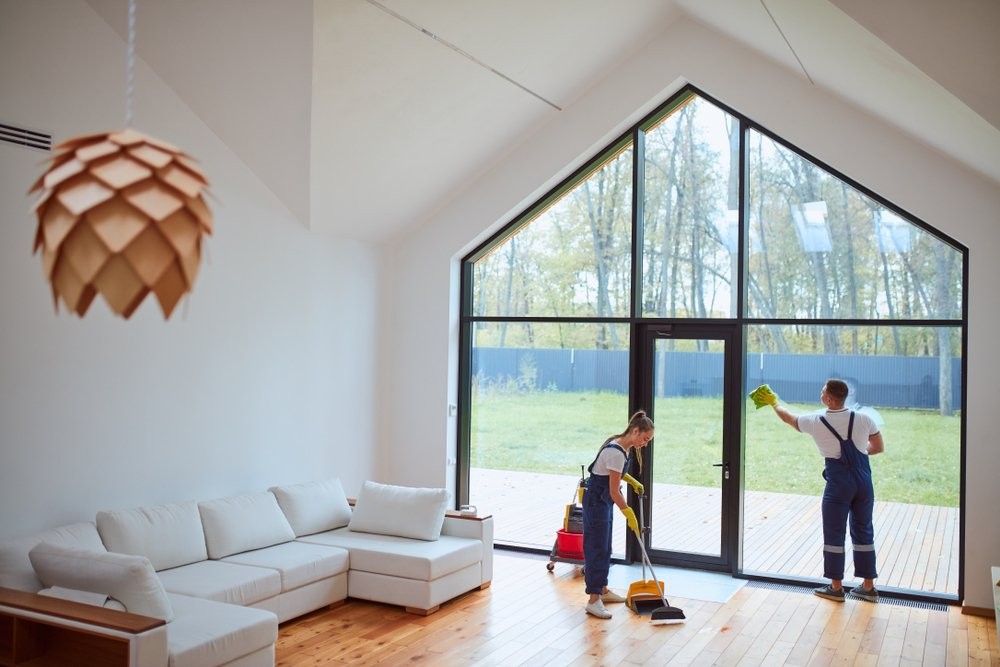 We could go on and on about the advantages of hiring a household cleaning service in London, but you get the idea.
This compiles the list of the major reasons why I need to hire a professional cleaning company in London. When we employ domestic cleaners, we typically desire more time back in our life in addition to a cleaned house. Every second you don't spend cleaning, you may spend doing things that make you happy or spending time with people you care about.
Hiring a professional cleaning company in London will keep you engaged in other things that make you happy while all your cleaning responsibilities are perfectly done.
You may also read: How to Choose a Professional Cleaning Company in the UK?