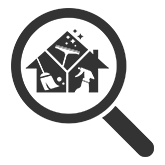 FIND SERVICE REQUIRED
Enter your postcode to check availability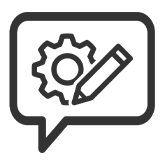 CUSTOMISE YOUR SERVICE
Get an estimated price by filling a few questions and selecting your desired slot.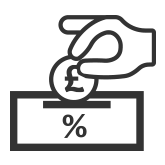 BOOKING DEPOSIT
Confirm your booking by covering the deposit which will be deducted from your final set price.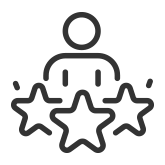 EXPERT ATTENDS YOUR PROPERTY
The expert upon arrival access the job and will set the fixed rate. Any adjustments will be discussed with you before setting the fixed rate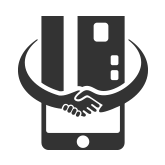 PAY THE FIXED RATE
Pay the fixed price so that the expert can start working while you sit back and relax.